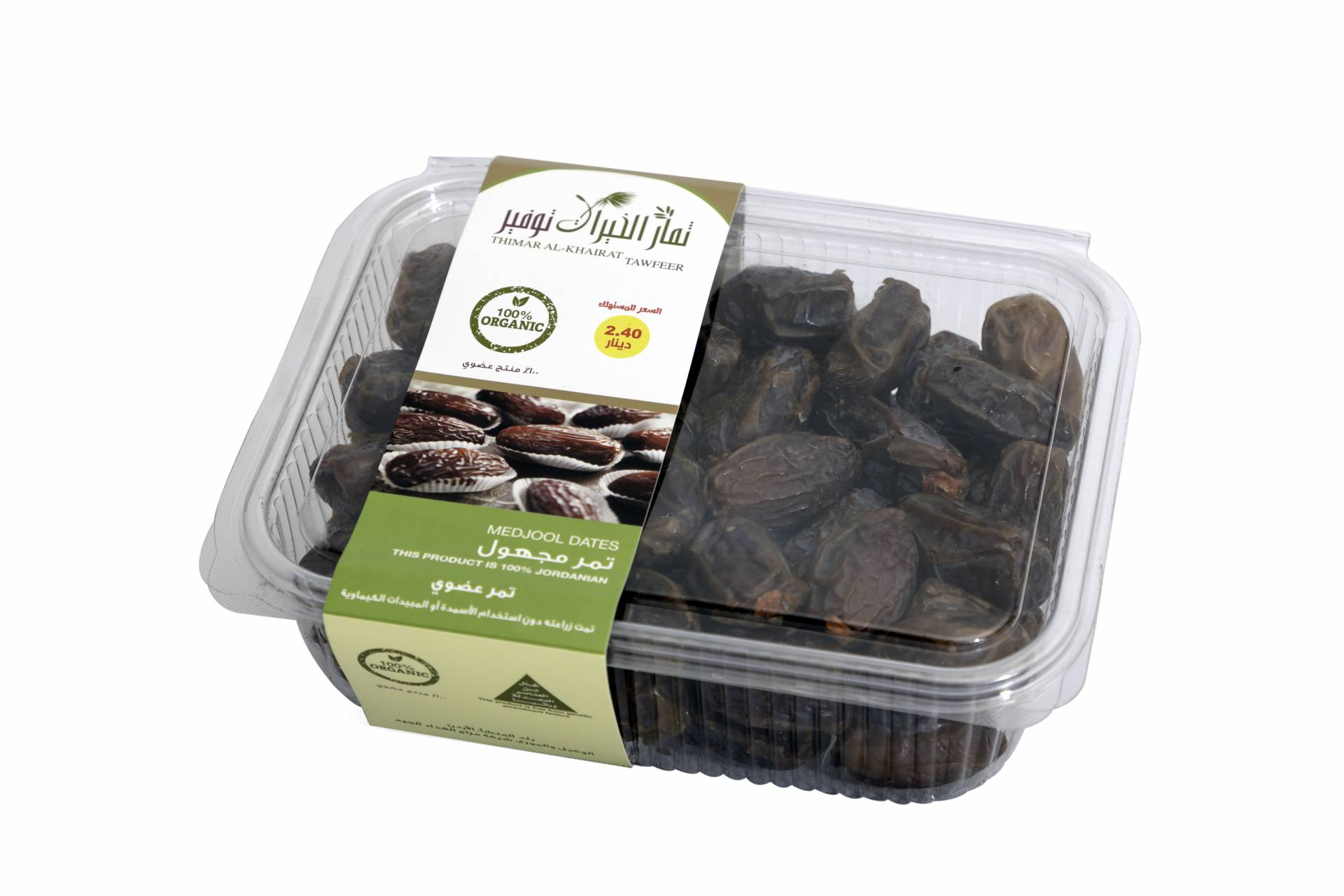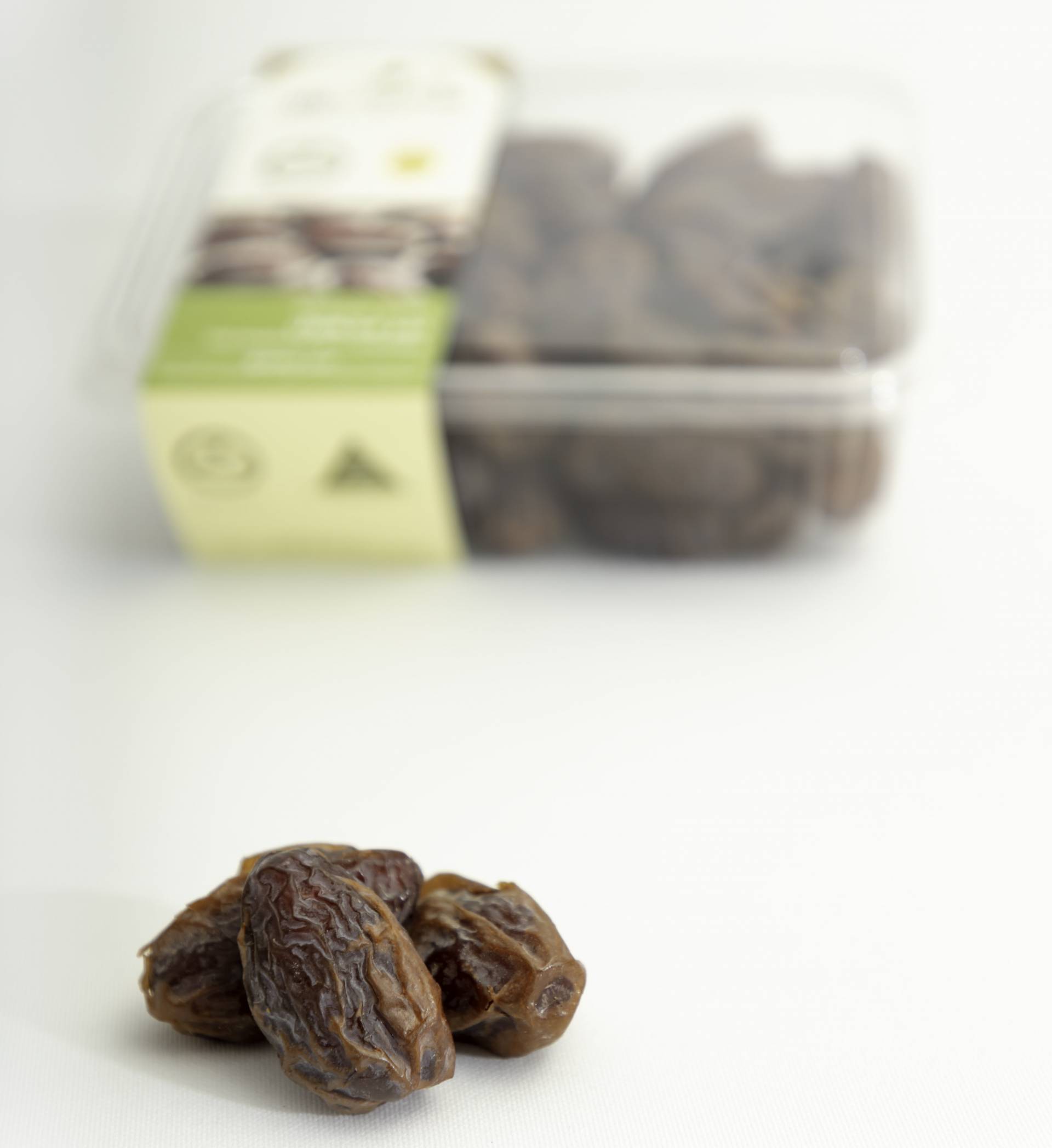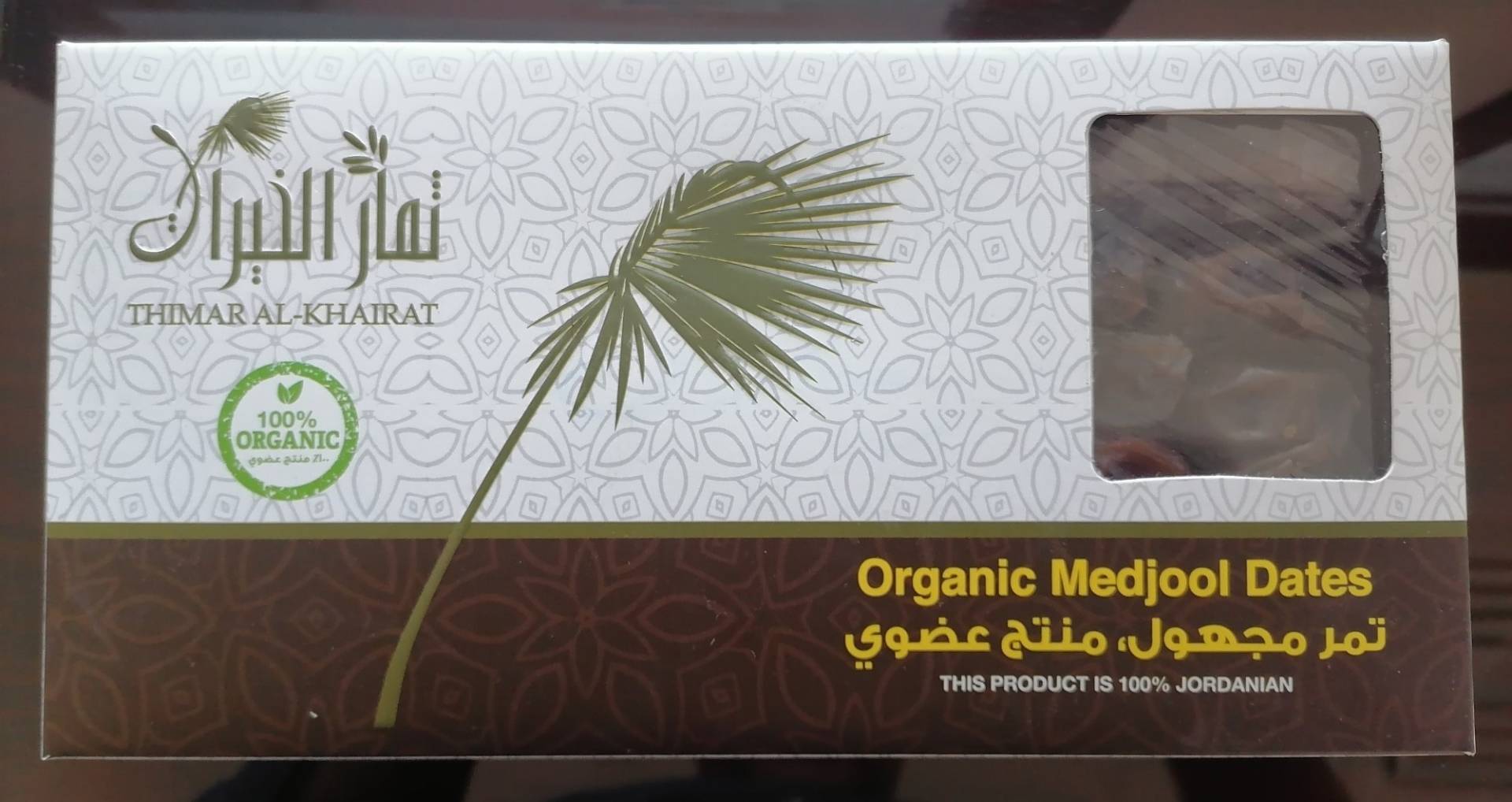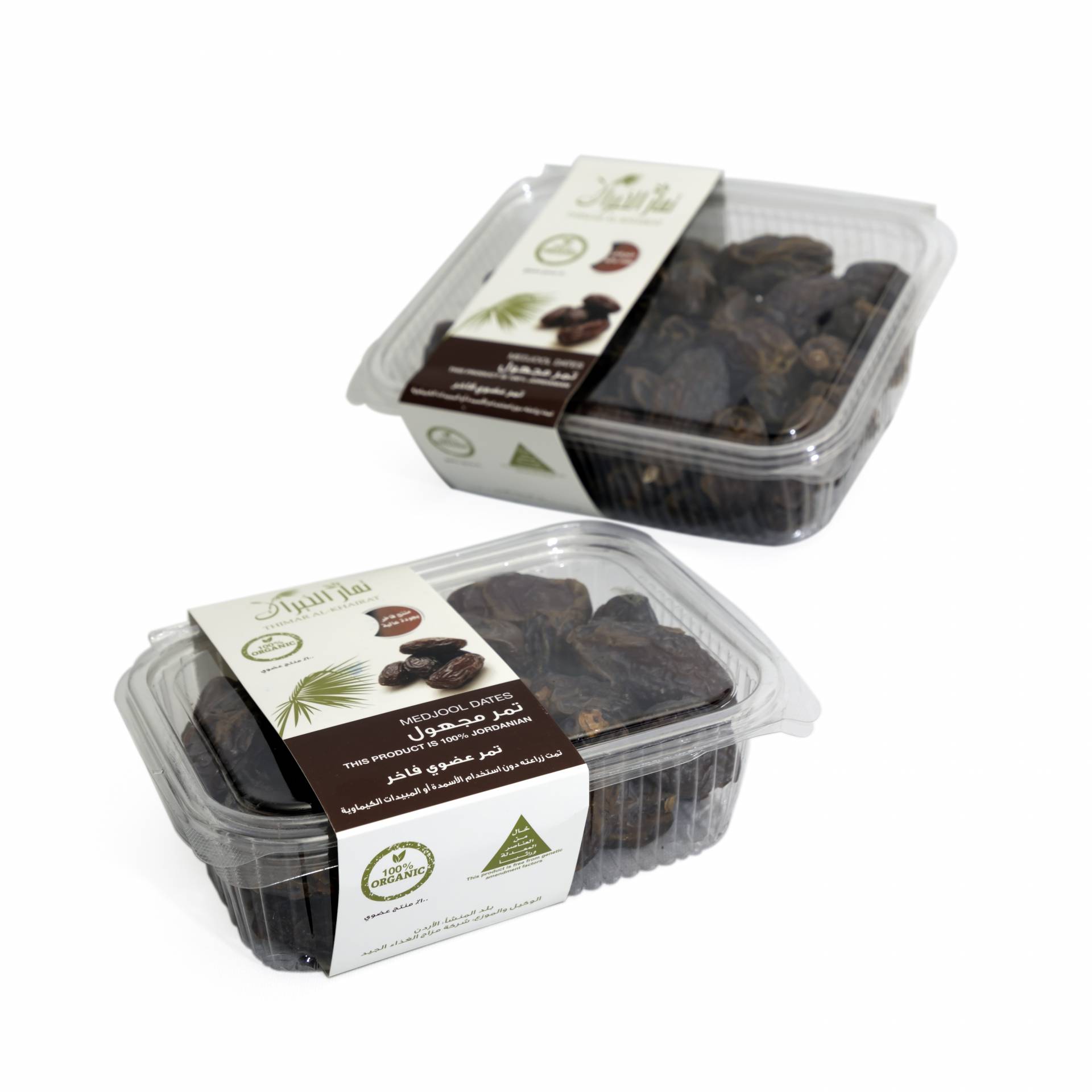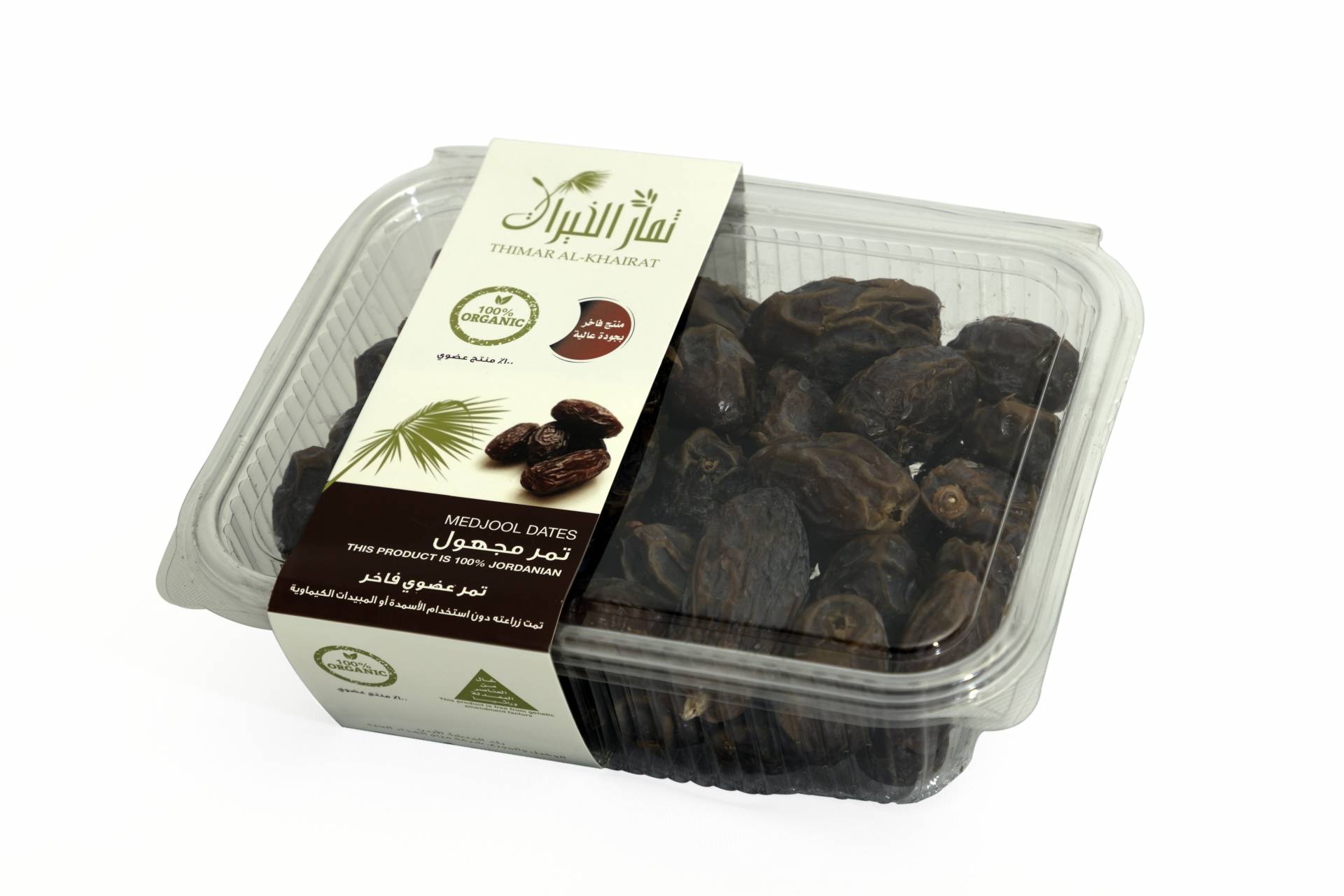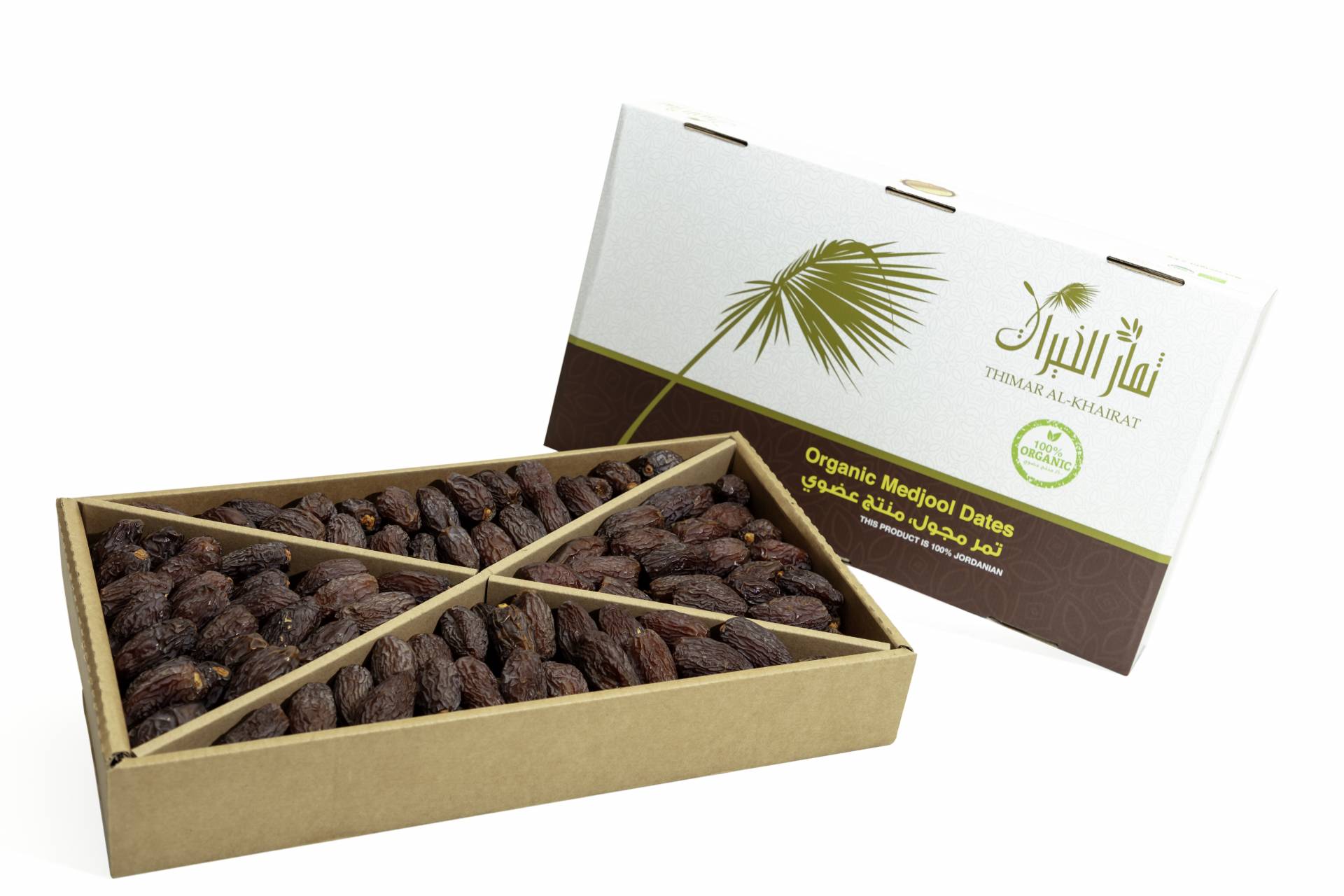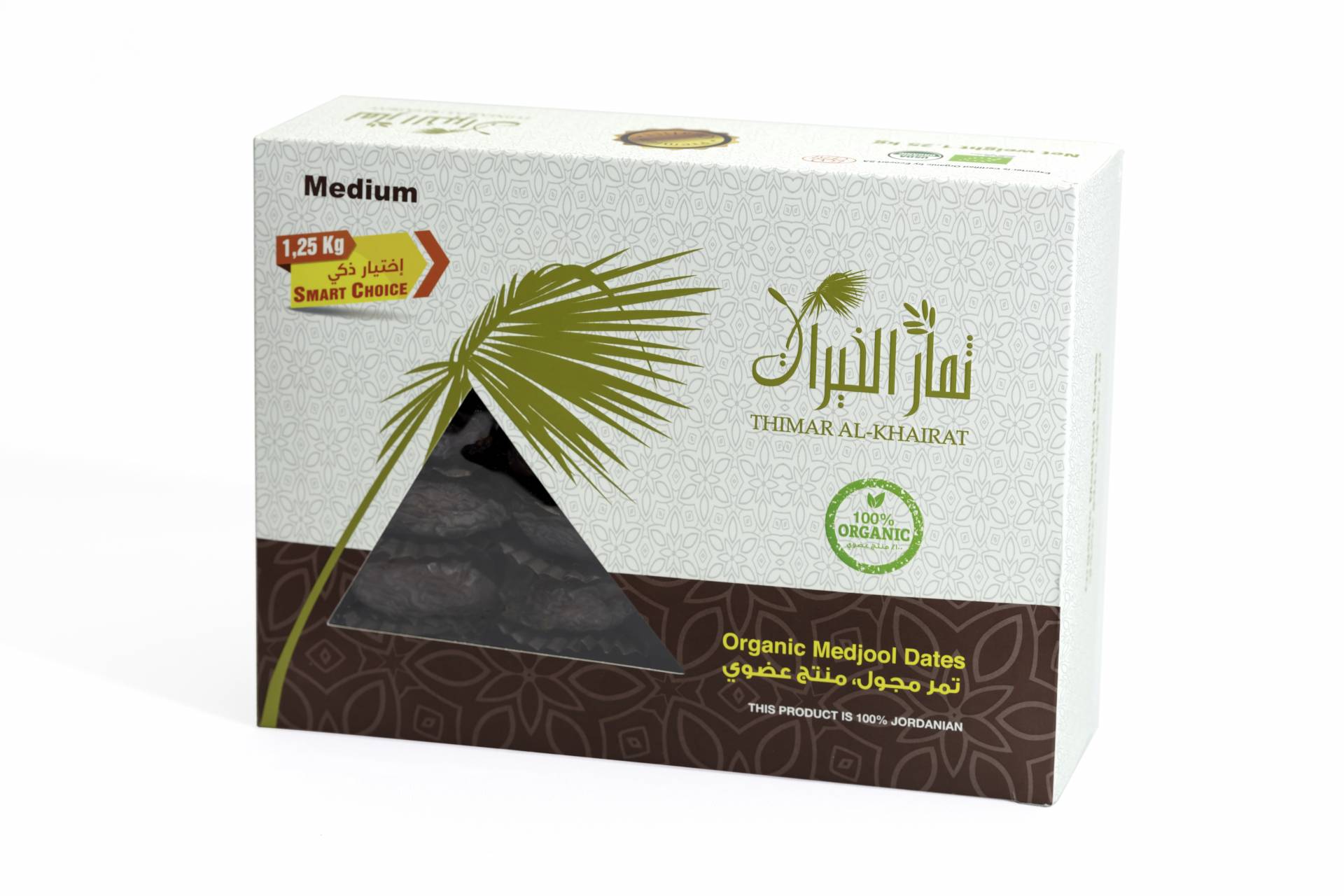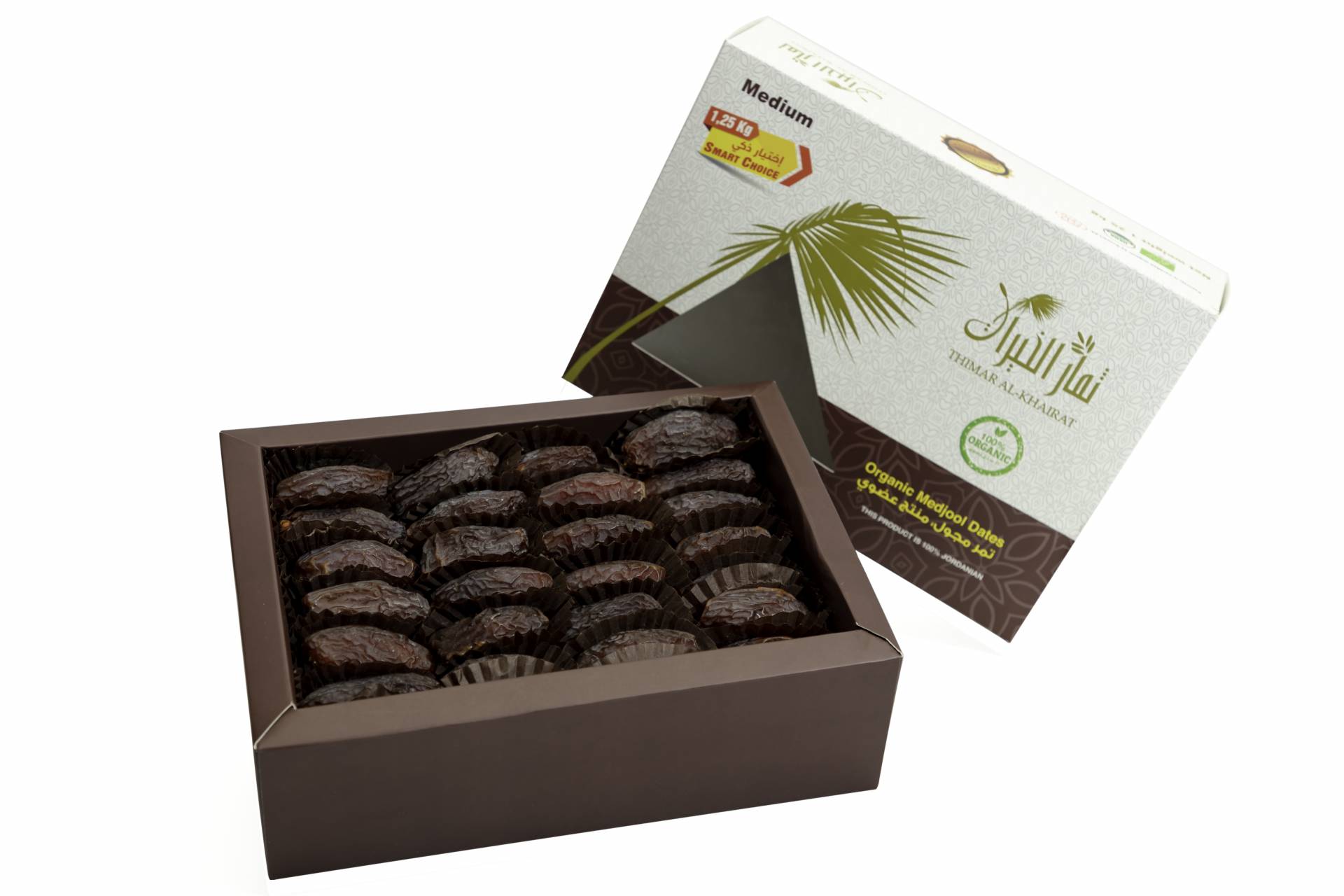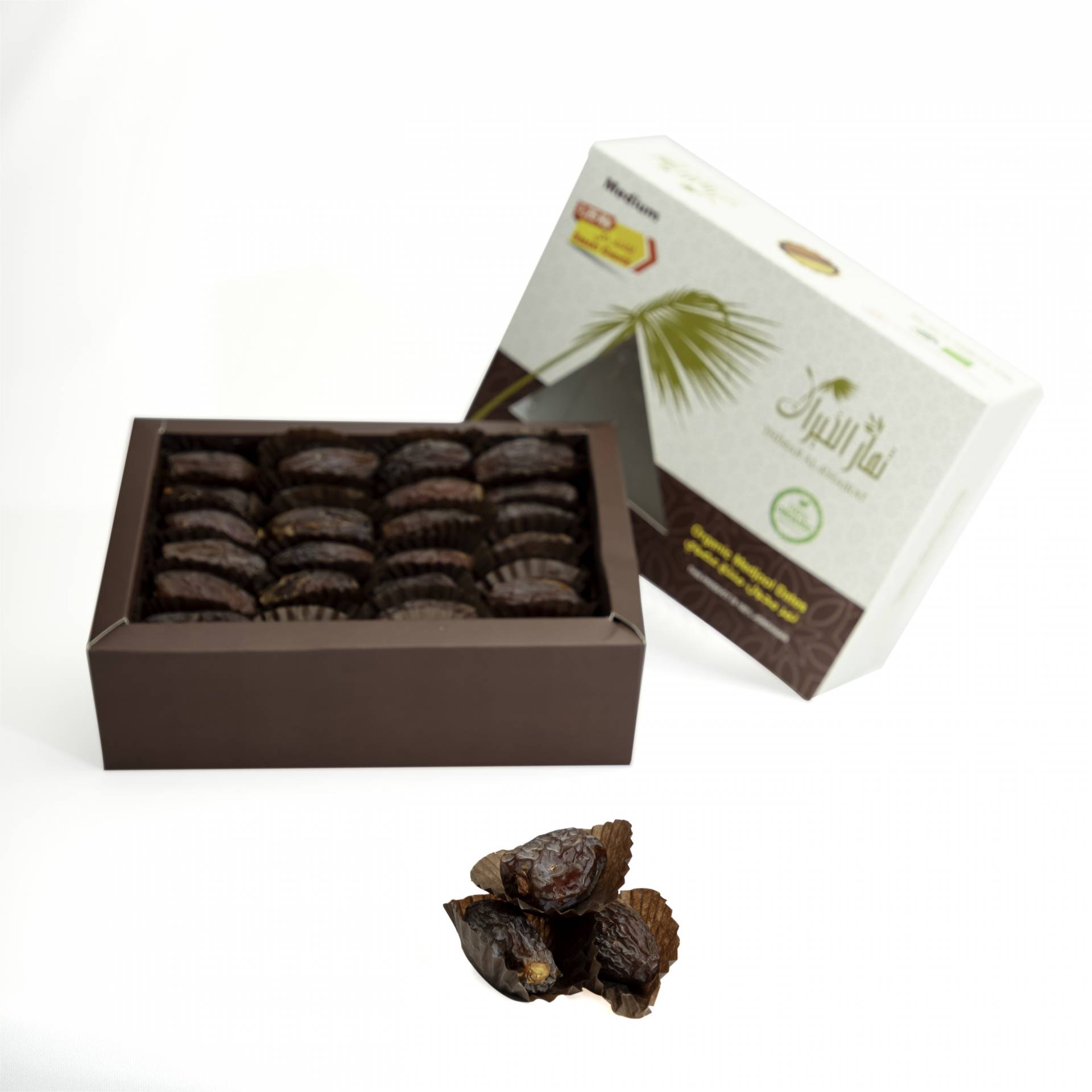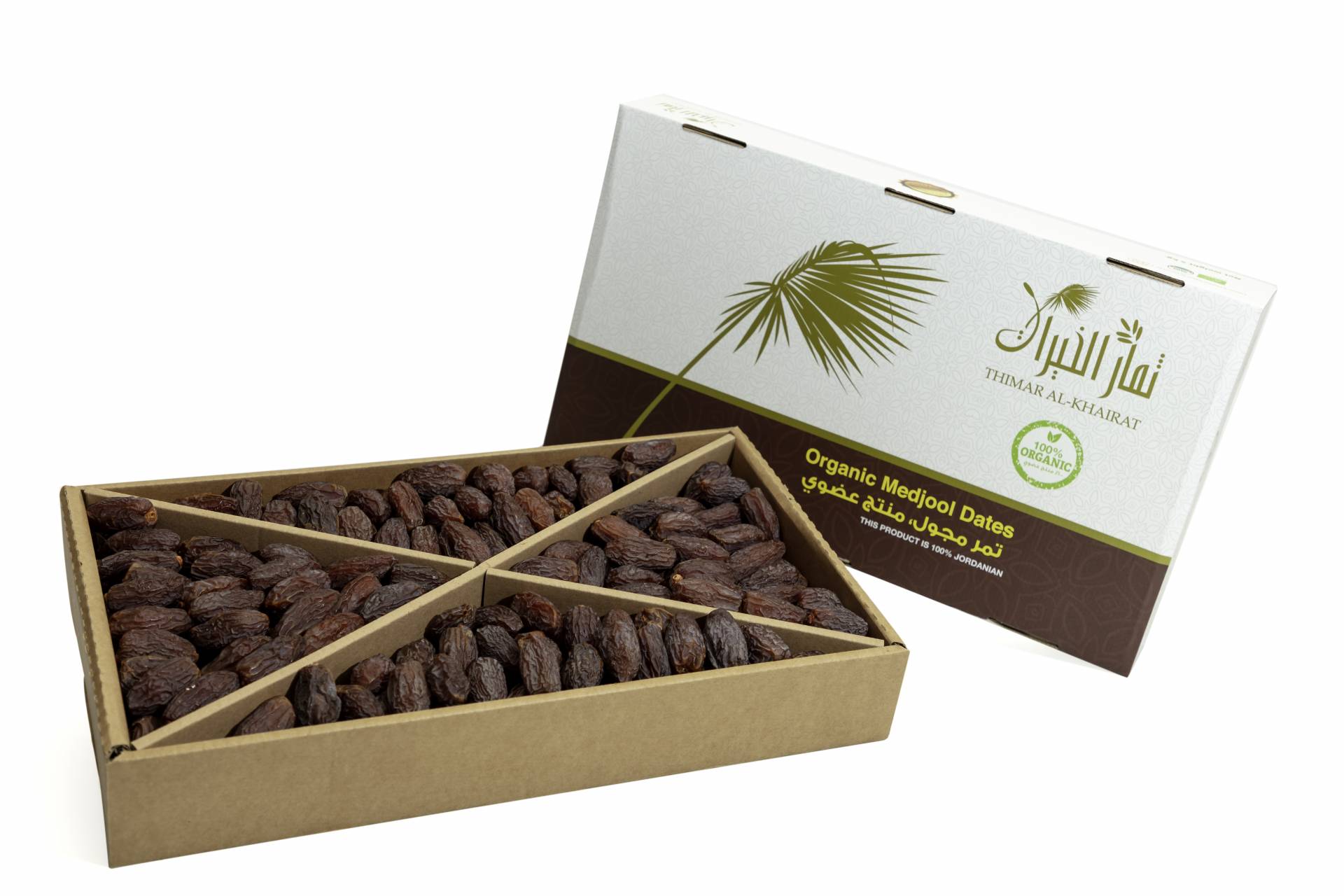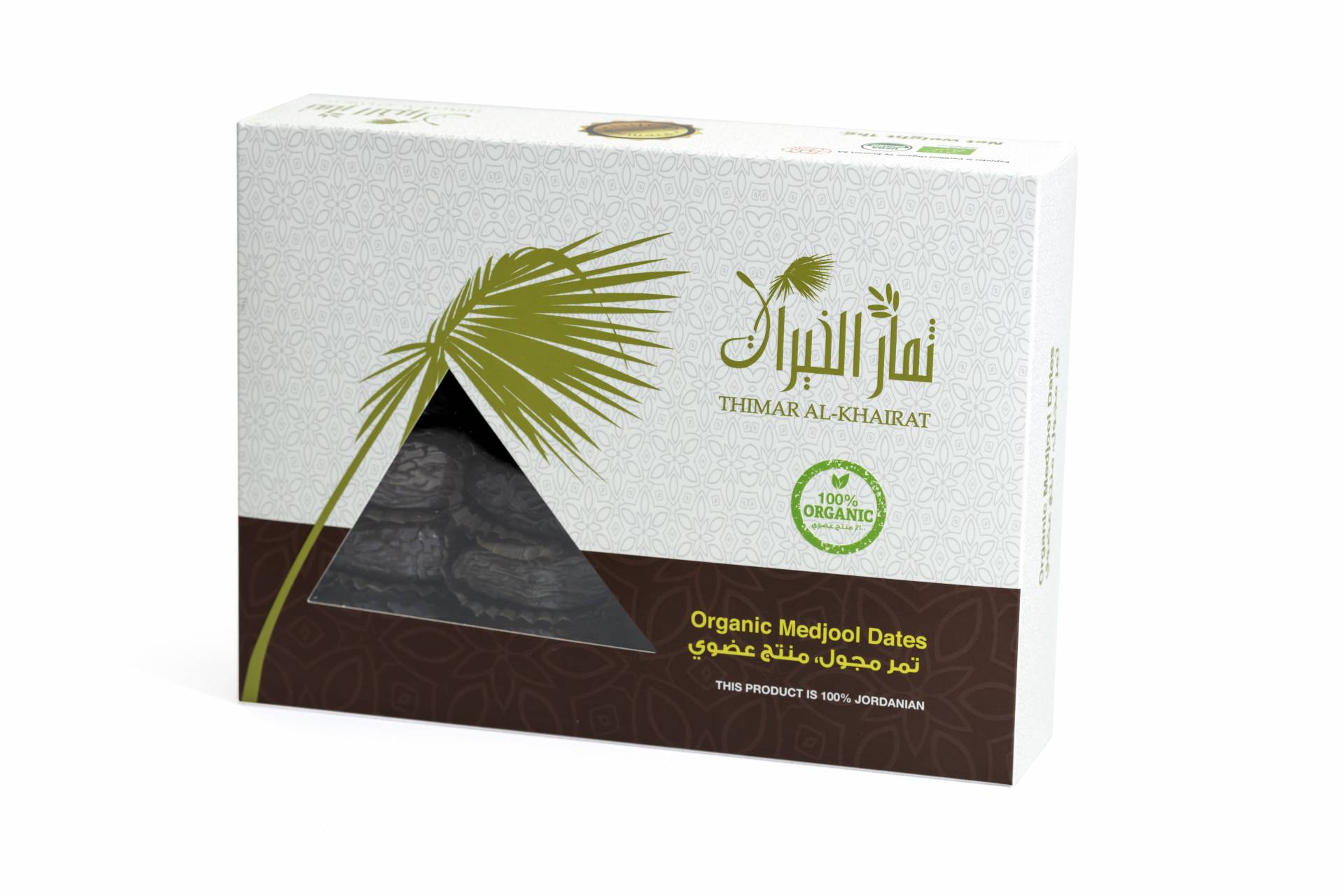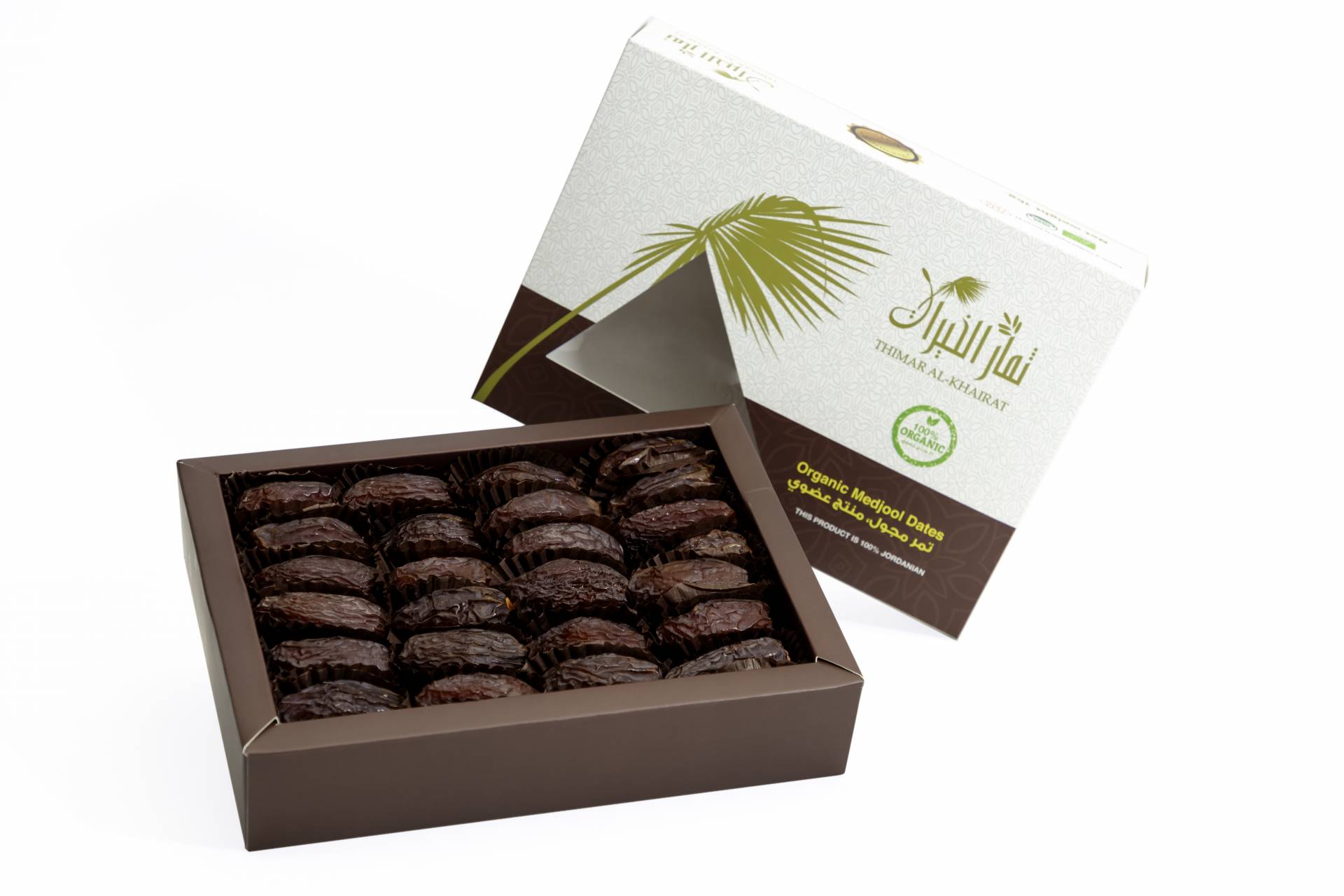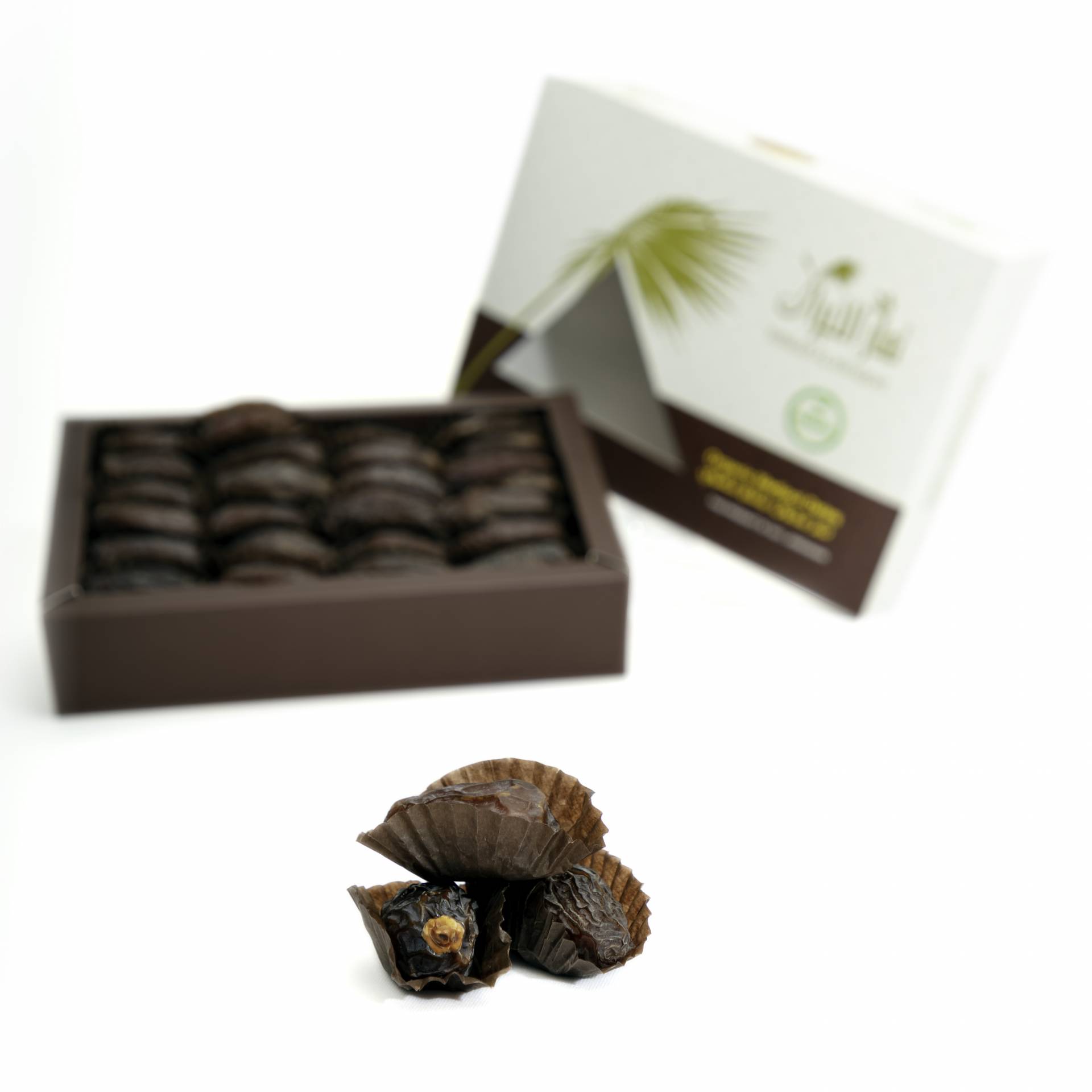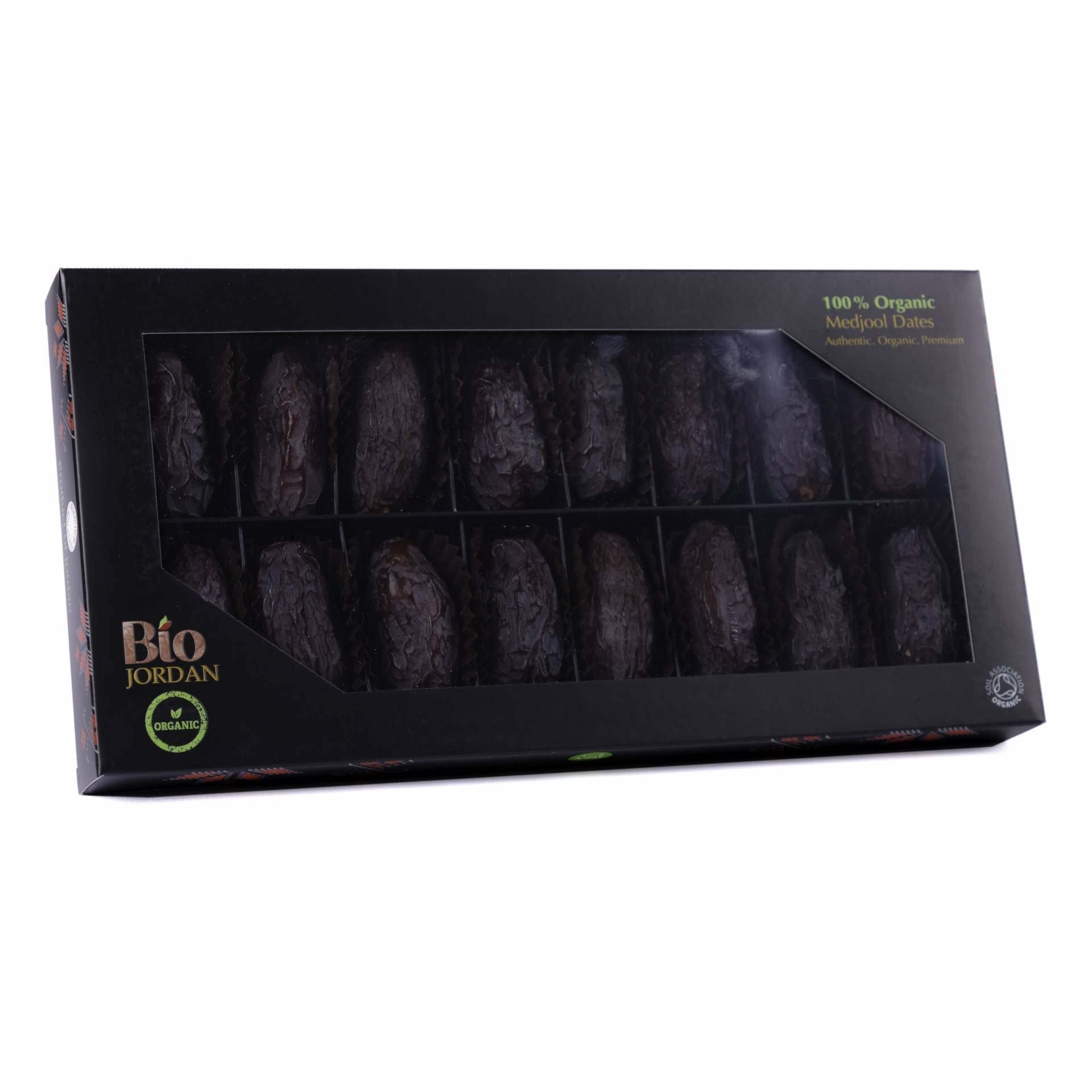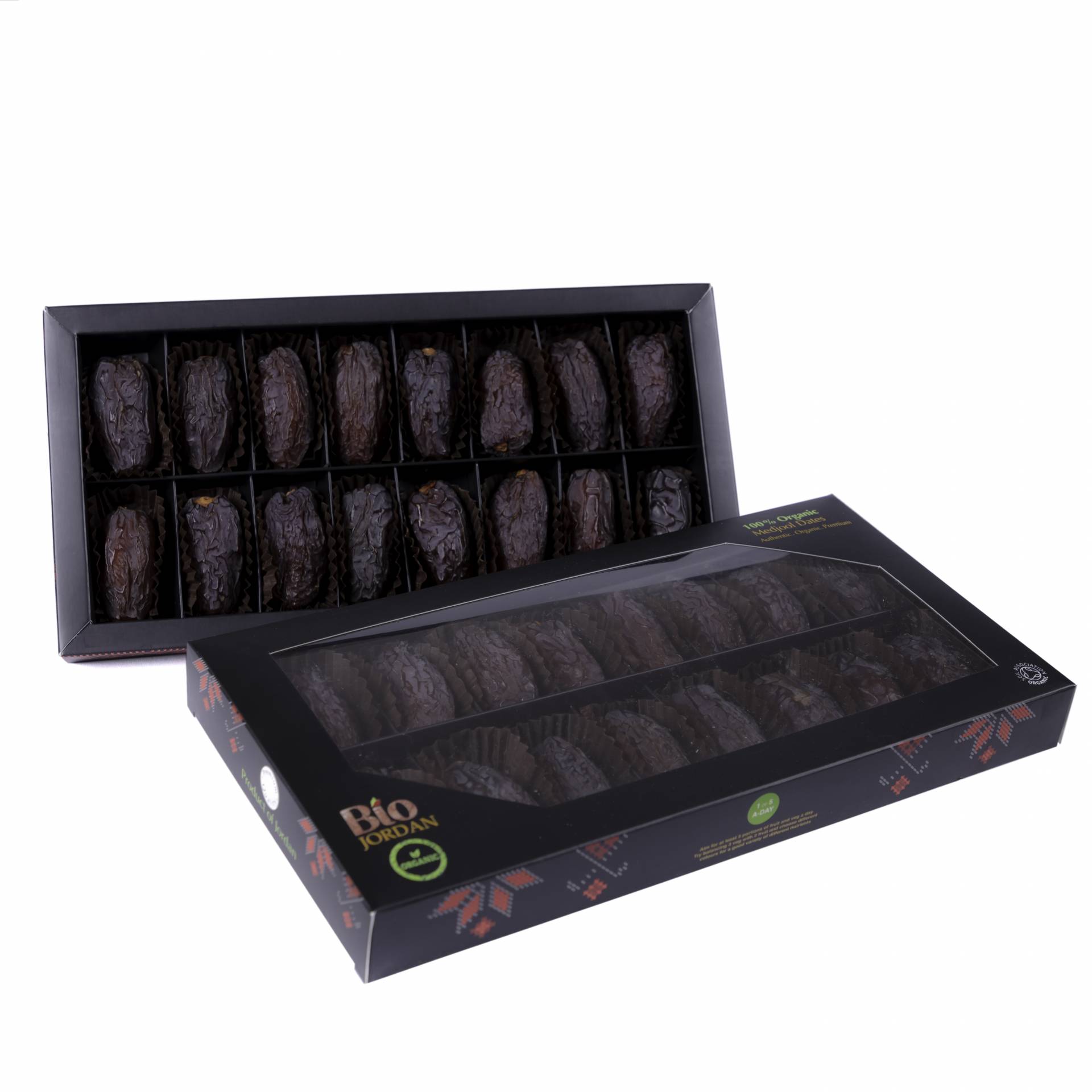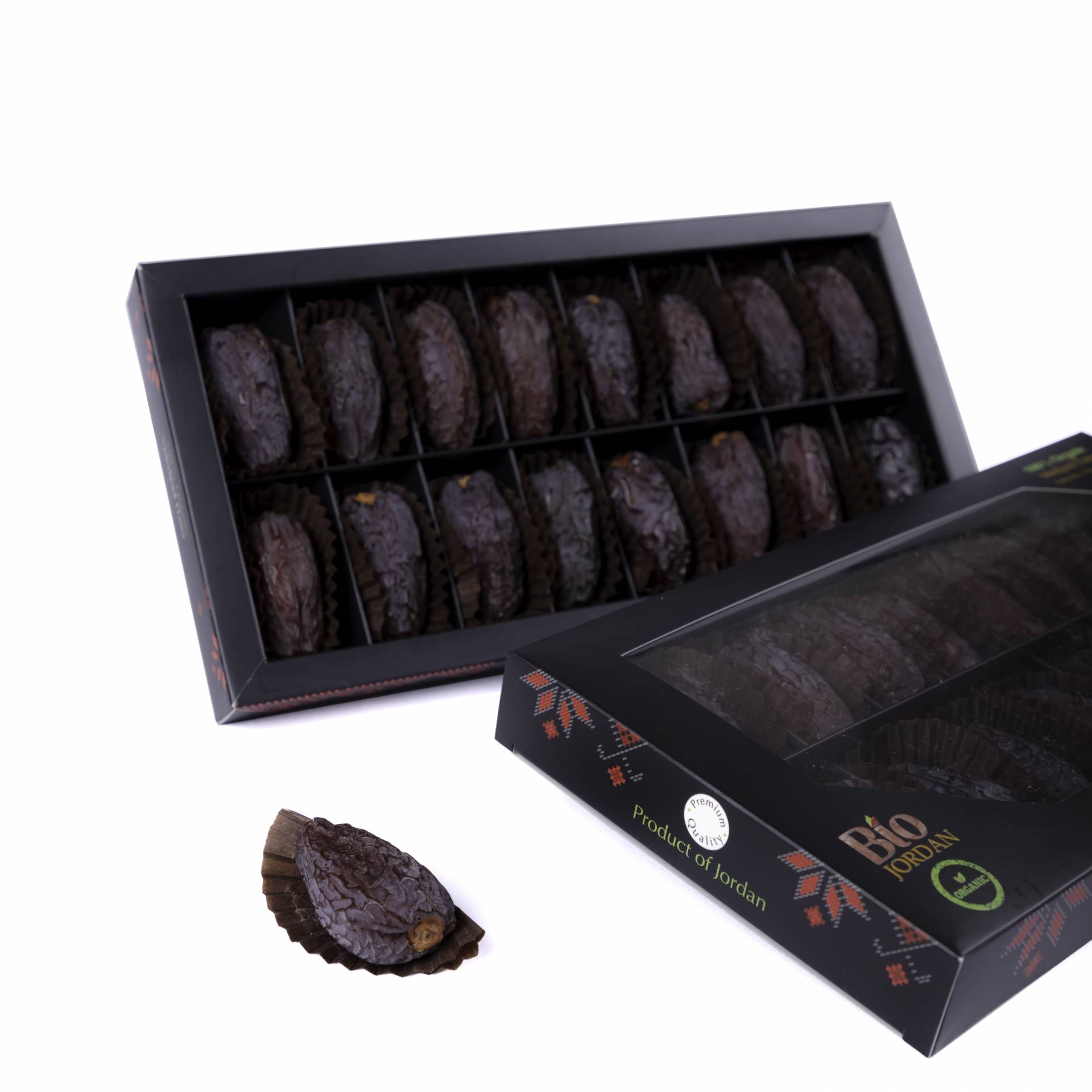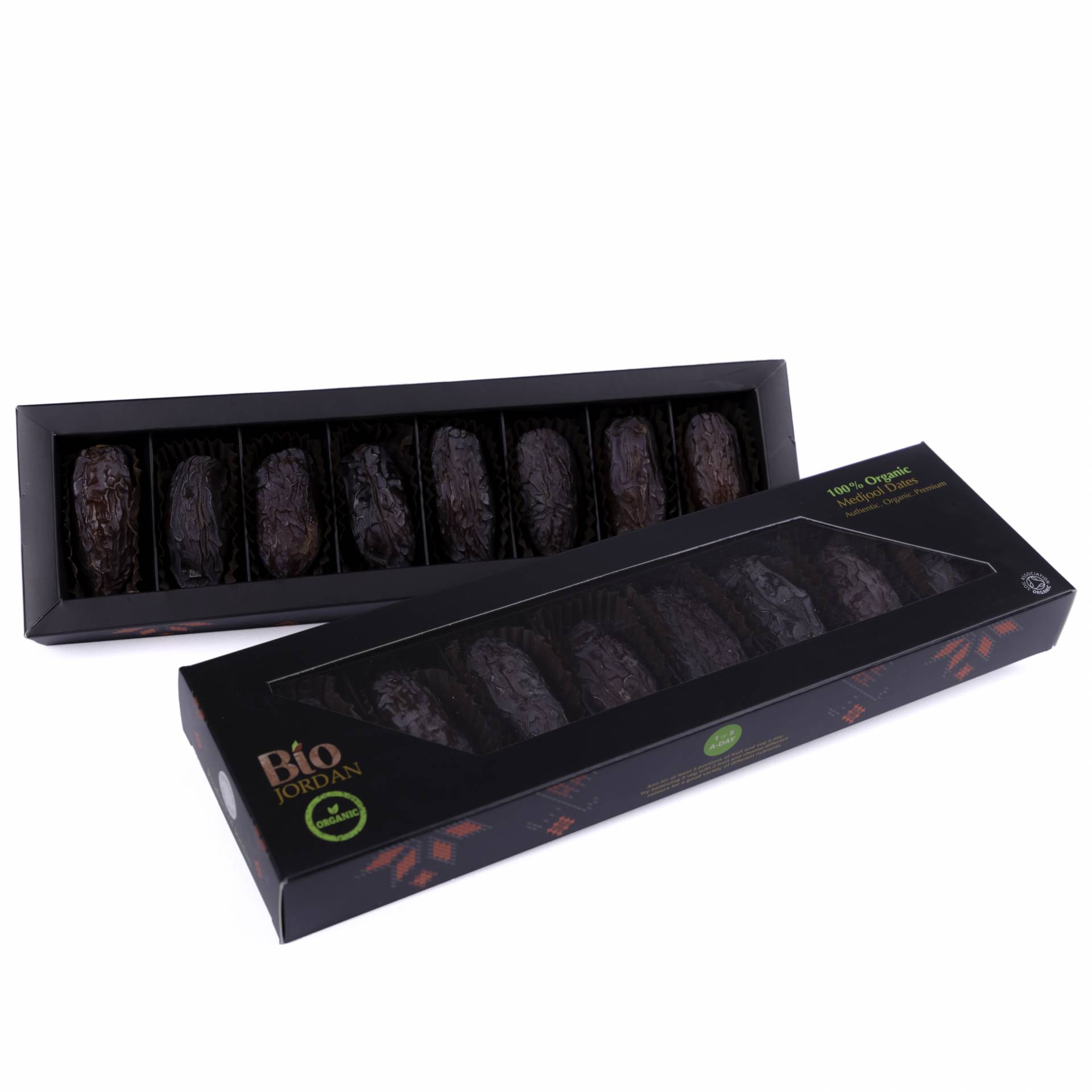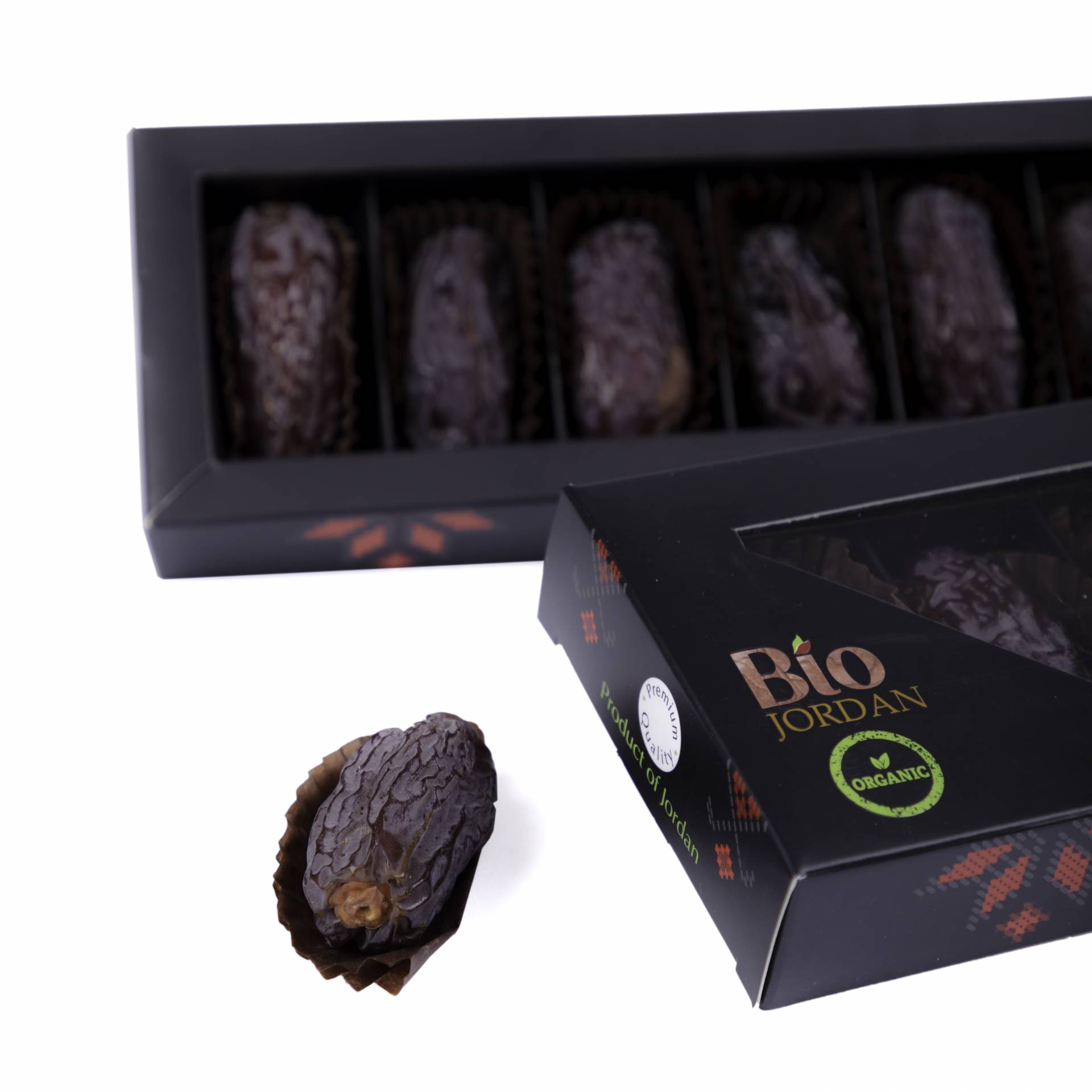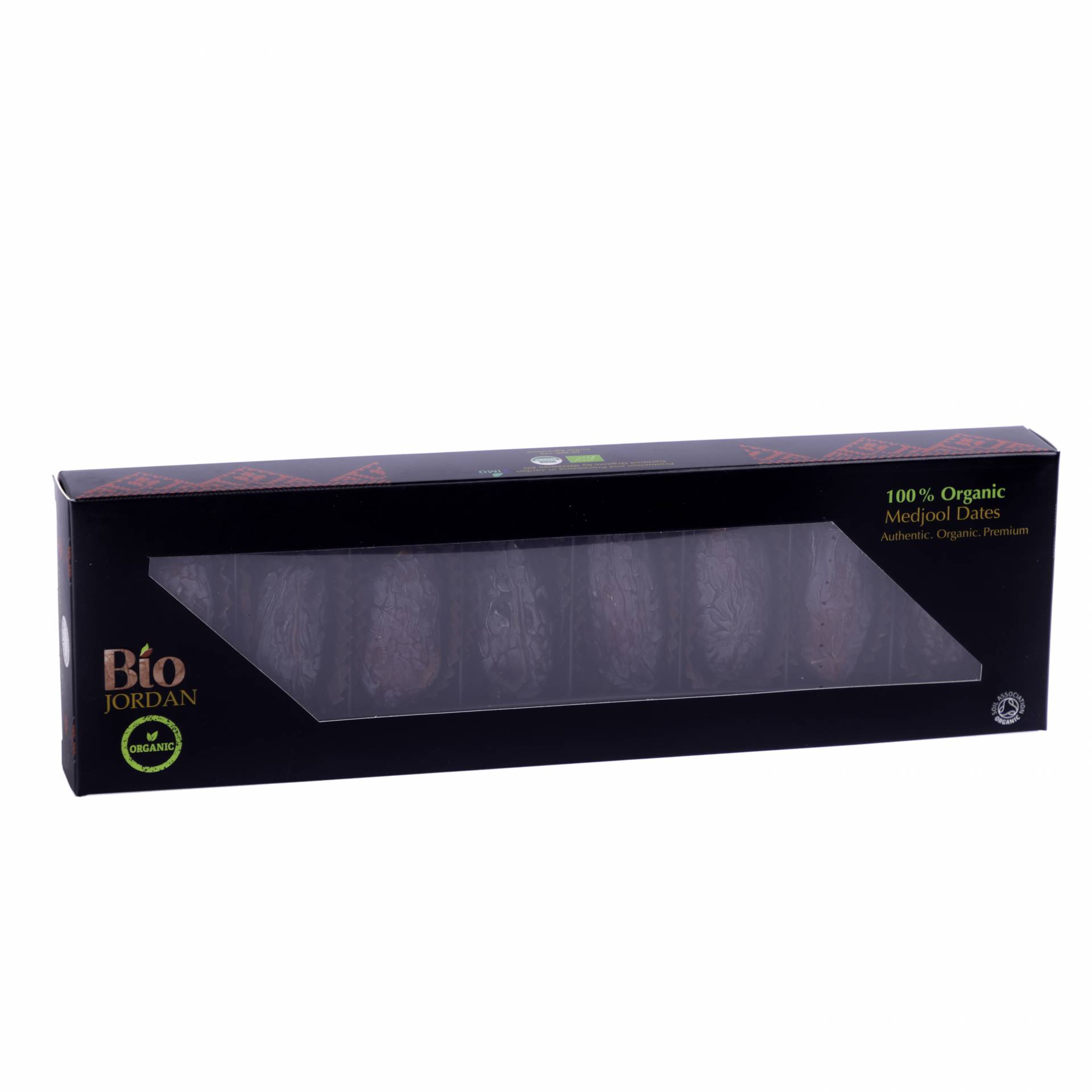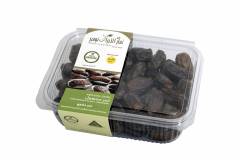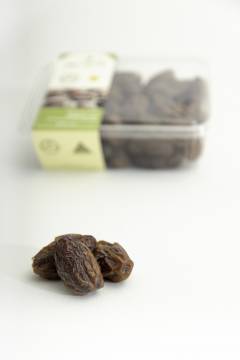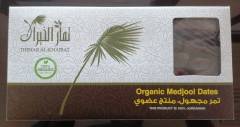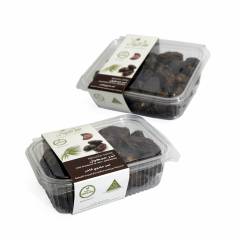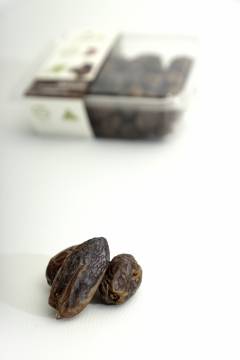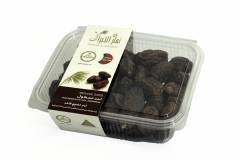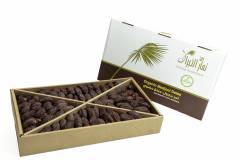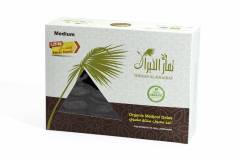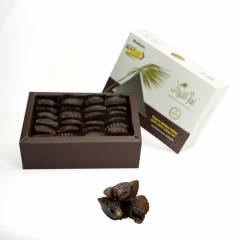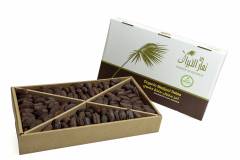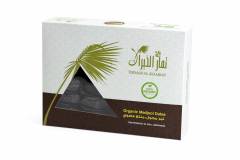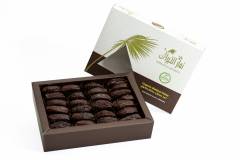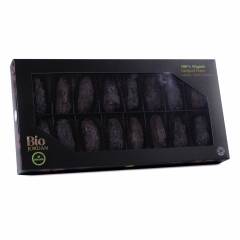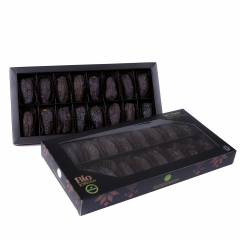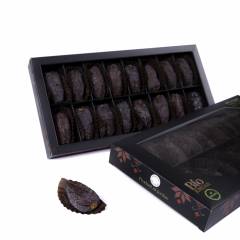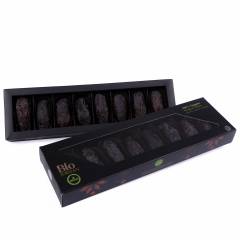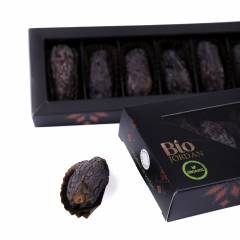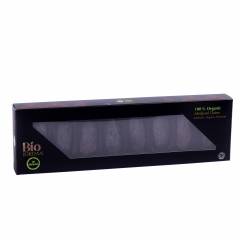 Our palm trees are grown in nurseries: Either via an offshoot or "plant tissue culture"; where olive plant tissue is brought in from trusted laboratories and developed (and grown in nurseries as well).
The Organic Medjool experience:
How do they taste like?
Soft, gooey, sweet, and delicious. Superb quality and the freshness are amazing. They instantly melt in your mouth.