Getting Jordan the exposure it deserves in addition to increasing the coverage of the Jordanian product and its value in global markets.
Our Goal is Hitting the following numbers for our exporting quantities: 2000 tons/year of Organic Medjool dates and 300 tons of Extra virgin Olive Oil (as well as 200 tons of other products).
Our Vision In 5 years, we aim for GFMC to be the leading "export gateway" of all Jordanian products; not limited to Extra virgin Olive Oil and Organic medjool dates.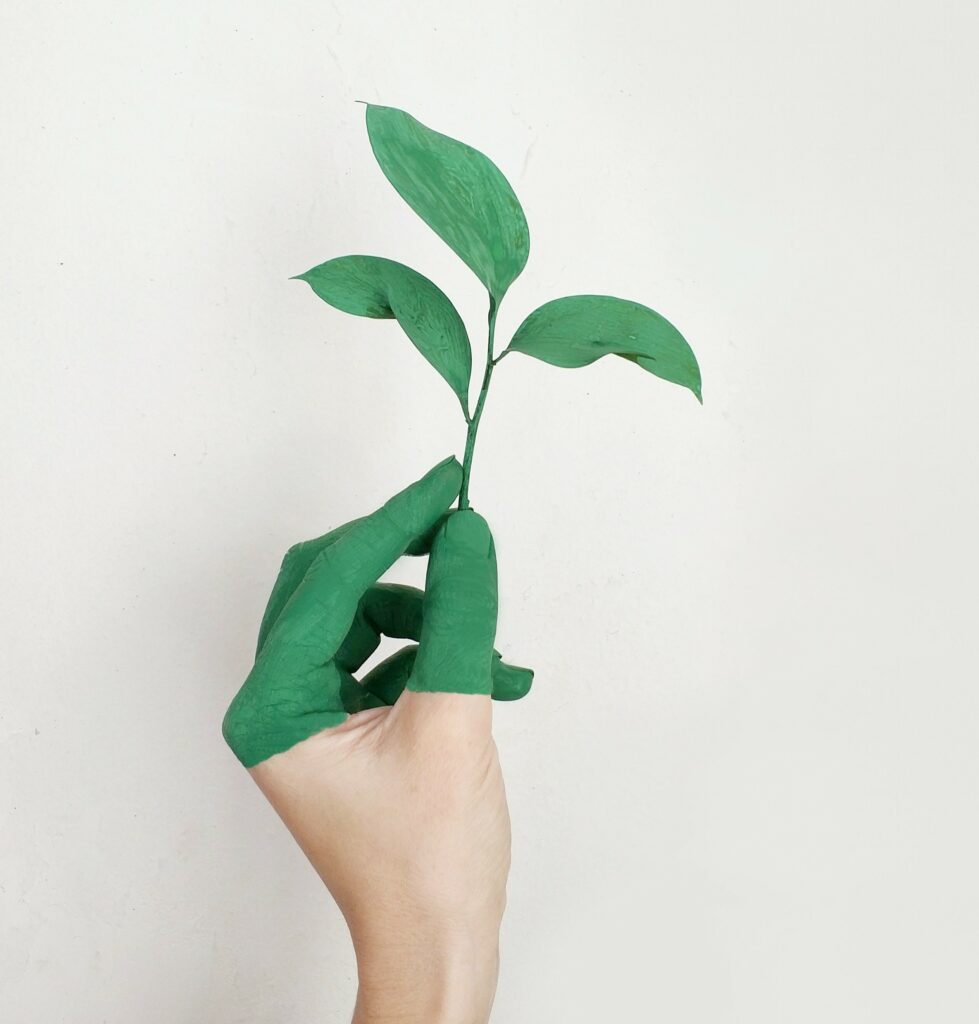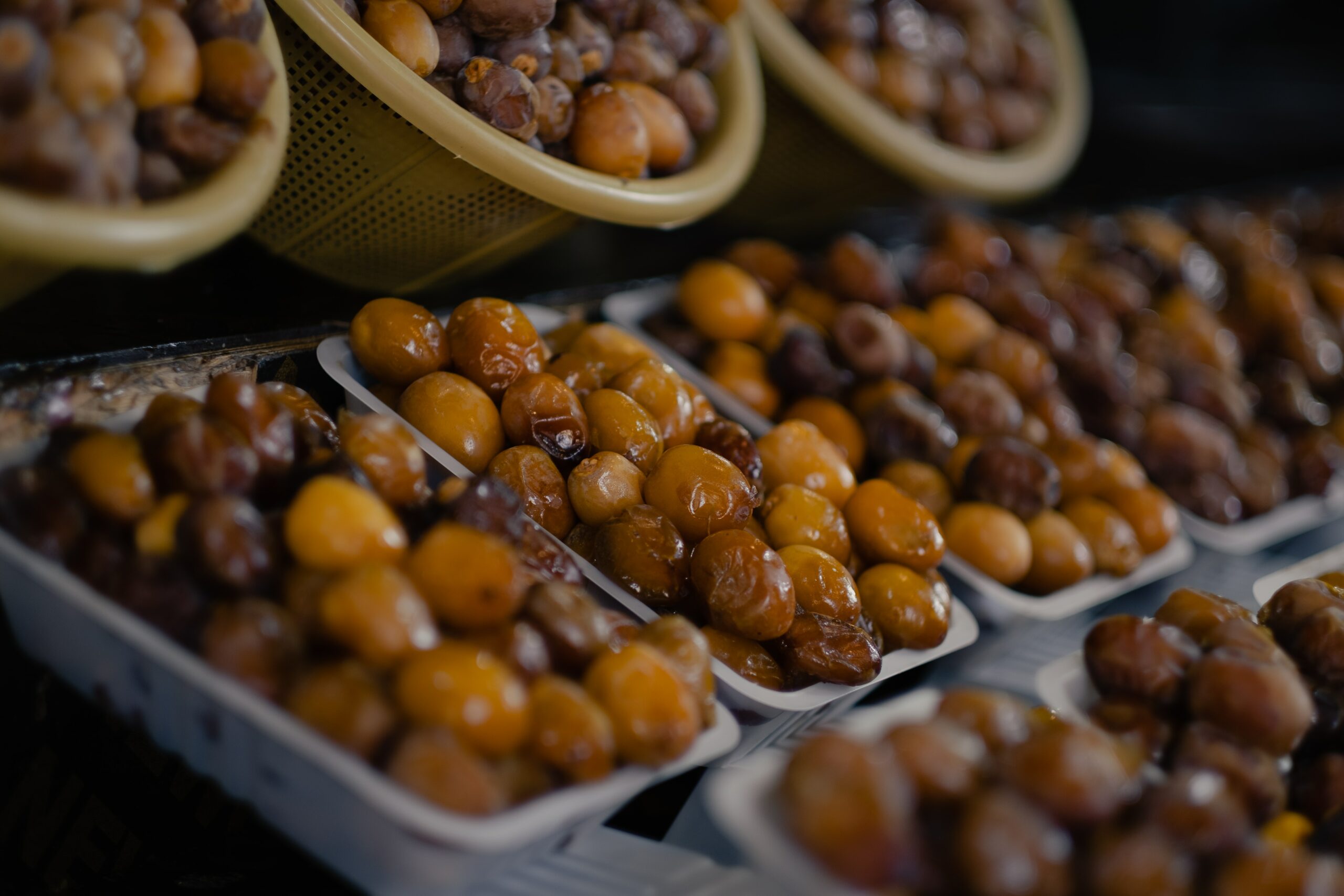 Our values which are absolutely built-in in the DNA of each and every employee of "Good Food Mood Co." are as follows: customer-oriented, flexibility, authenticity, integrity, commitment, internal support for our employees, and unique corporate culture
Local Farm-to-Table
We at our Farms produce tens of tons of dates and olive oil with very high quality using the latest technology.