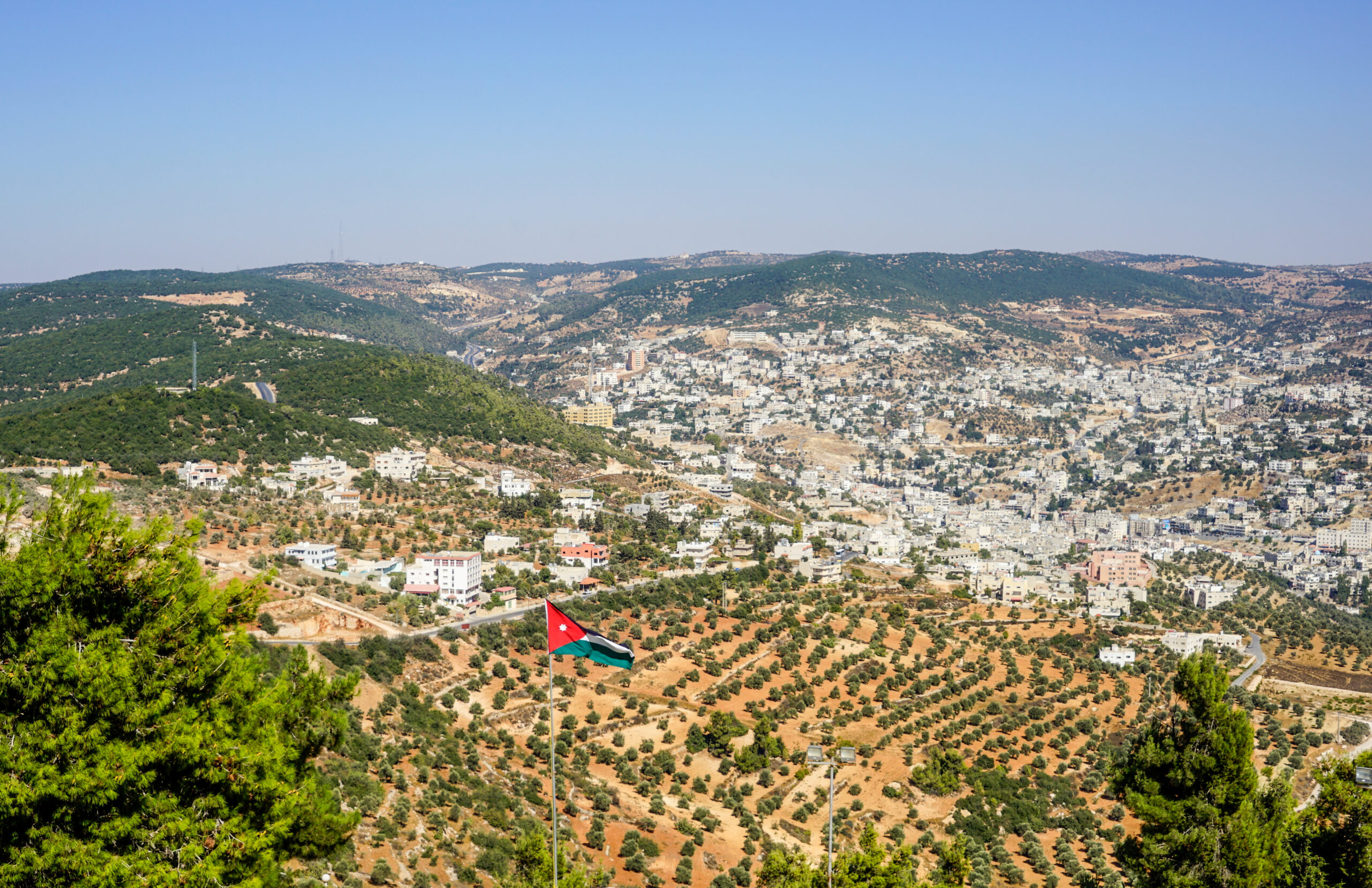 Why choose The Good Food Mood Co. ?
1. Flexibility in your orders. In addition to having no MOQ (Minimum Order Quantity), we meet your customized requirements of private labeling (white labeling) of products.

2. We are extremely dedicated and focused on bettering the quality of the crops grown on
our farms as our niche focus is on organic products grown only in our private farms.

3. Deep understanding of the agricultural side as well as the logistics side of the business.

4. In the "Good Food Mood Co.", we're not running a "hit-and-run" operation! We are not
interested in a one-sale relationship. The prosperity of you and your business is our
goal. You thrive, we thrive!
5. Out of the profound comprehension of the wholesalers', food retailers', and importers' fears; especially when it comes to delicate products such as "Organic Medjool dates and Extra virgin Olive Oil", we are dedicated to answering all your objections and easing your fears.
6. As a distributor, our products have long shelf lives. In addition to the inherent perks of
the organic products we offer, our company offers a wide variety of packaging options.

Regarding Organic Medjool dates, our pallets can include pre-packed dates in the range
of 50-grams and cartons of dates up to 5 kilograms. And based on your market needs,
you can customize your order. And as for the Extra Virgin Olive oil, it's packed in
different methods: glass bottles of 250, 500, and 750ml, as well as metal printed tins of
2,4, and 17.5 liters).
Deciding if GFMC; "Good Food Mood Co." is for you.
1. If you are currently an importer/wholesaler/food retailer who is looking to capitalize on the increasing trends of health and food as a medicine, or the extreme changes in the consumers' behaviors (you know, them looking for substitutes of meat, healthy eating, various diets like keto…etc.), all while maintaining a sufficient supply of products, then GFMC is definitely for you. Click here for an RFP
2. There are only a handful of experts in this area and GFMC is one of them! For entrepreneurs looking to get into the business or even businesses considering the organic-focused products field, you can get your free consultation here
3. If you've already decided to become our partner (wise decision by the way),
you can fill the form – Register as a partner