Business Credibility is our Business Philosophy
Good Food Mood Co. (GFMC) is one of the Leading Jordanian Companies, established in 2014 and specialized in dates and olive oil manufacturing and exporting dates. Our farms have 50 thousand organic olive trees and more than 13 thousand palm trees.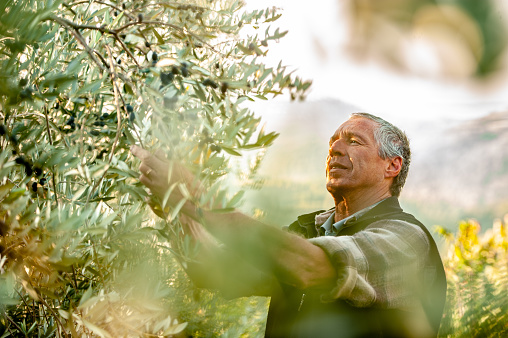 Where we have sold our products over the last 10 years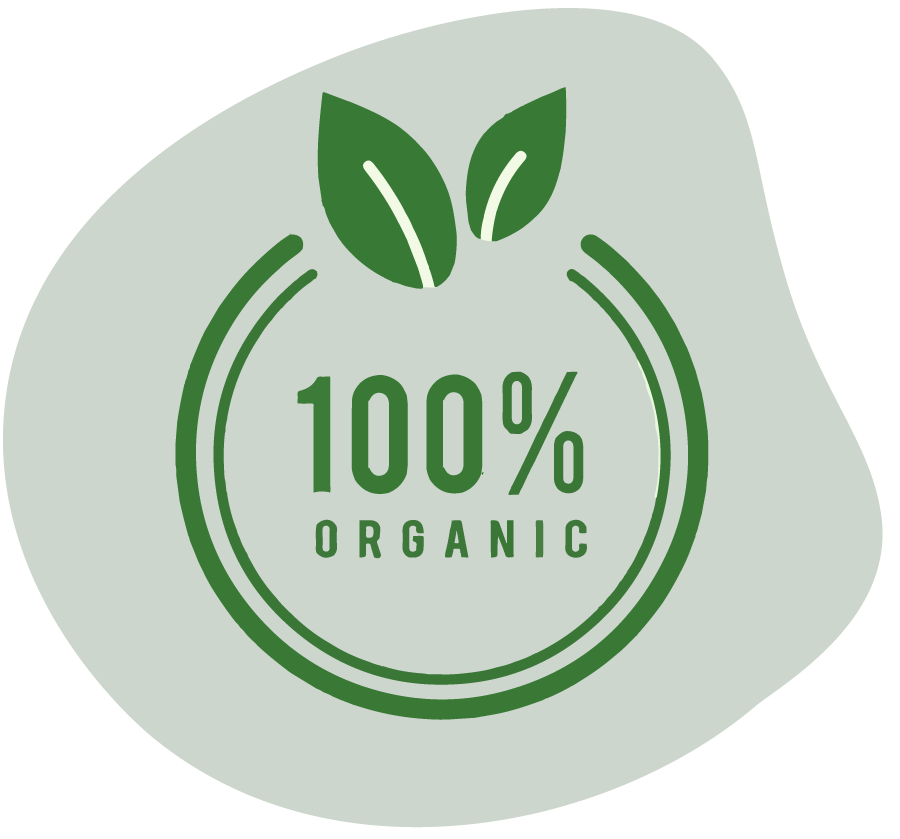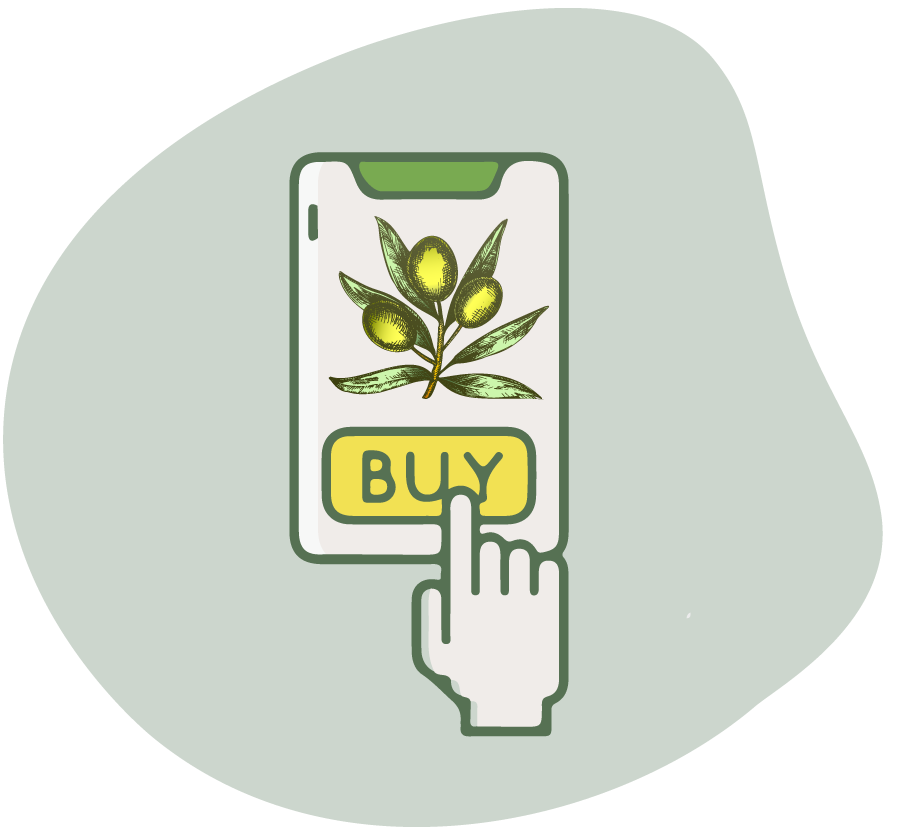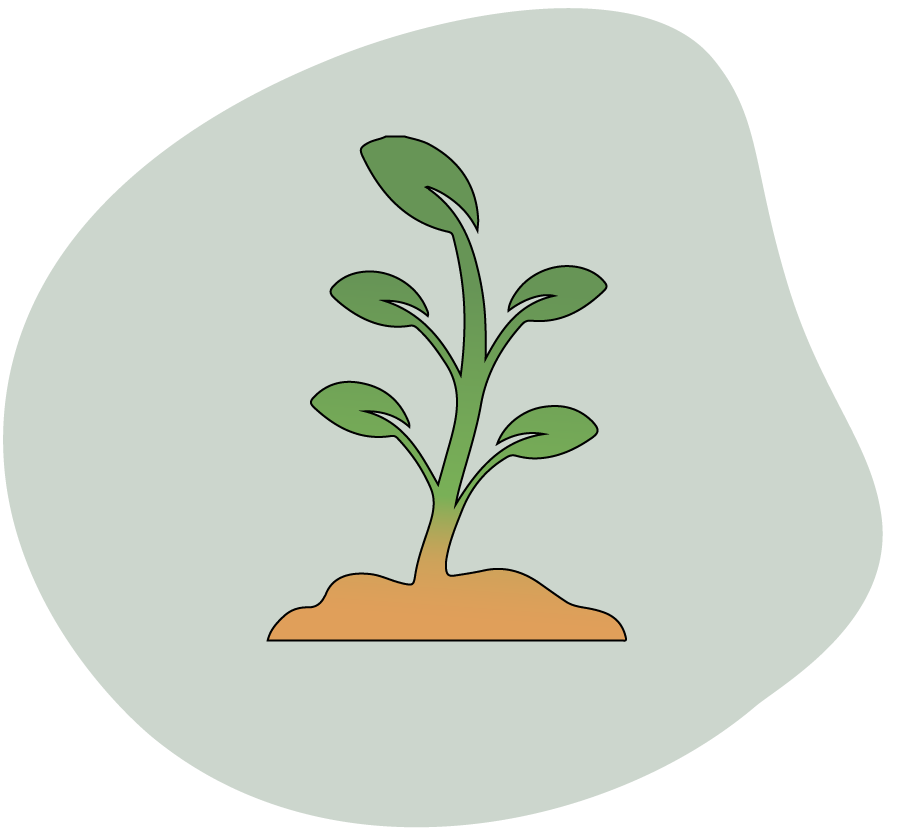 Intensive Cultivation planting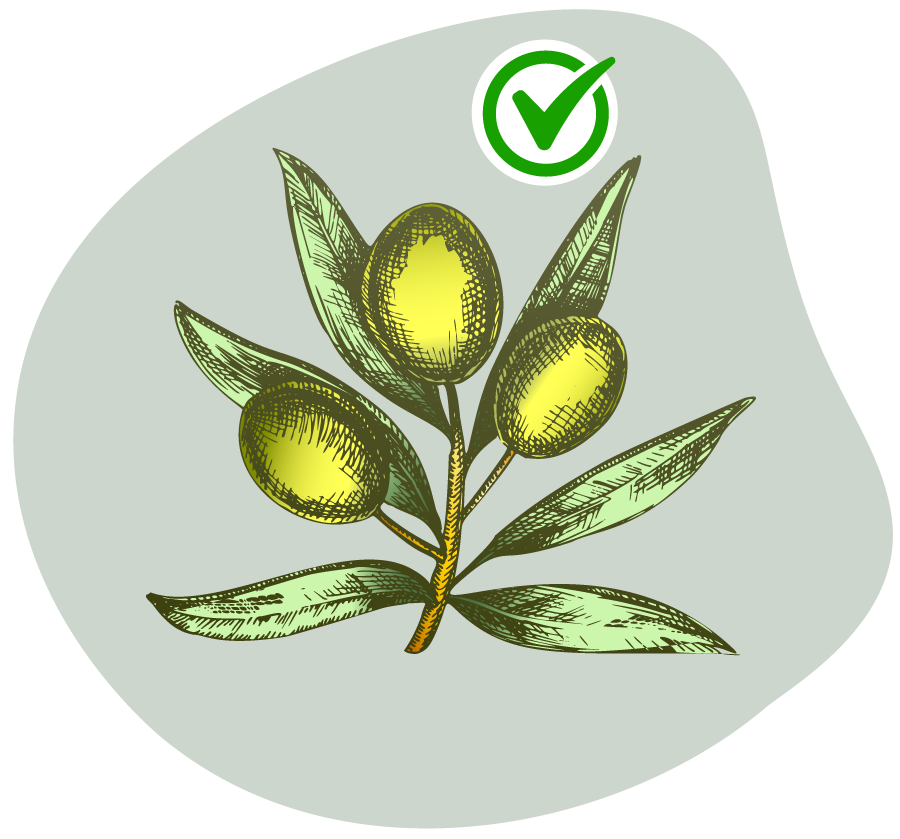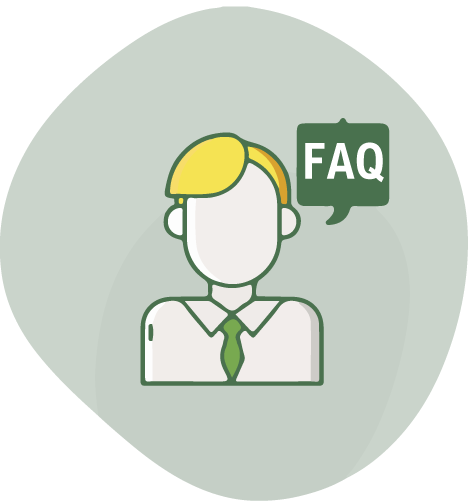 Do you have more questions?
You can check our contact information here!