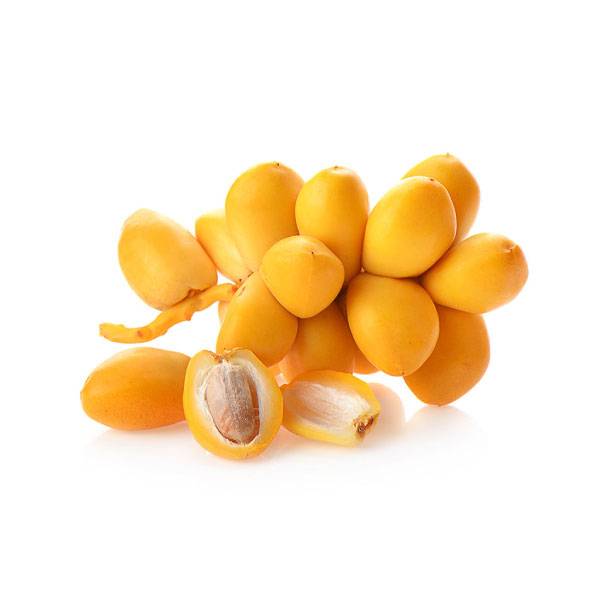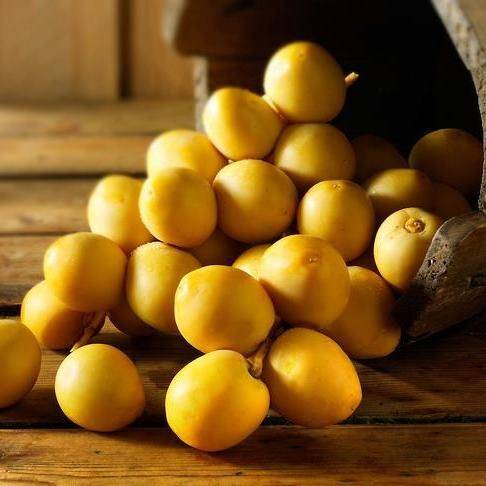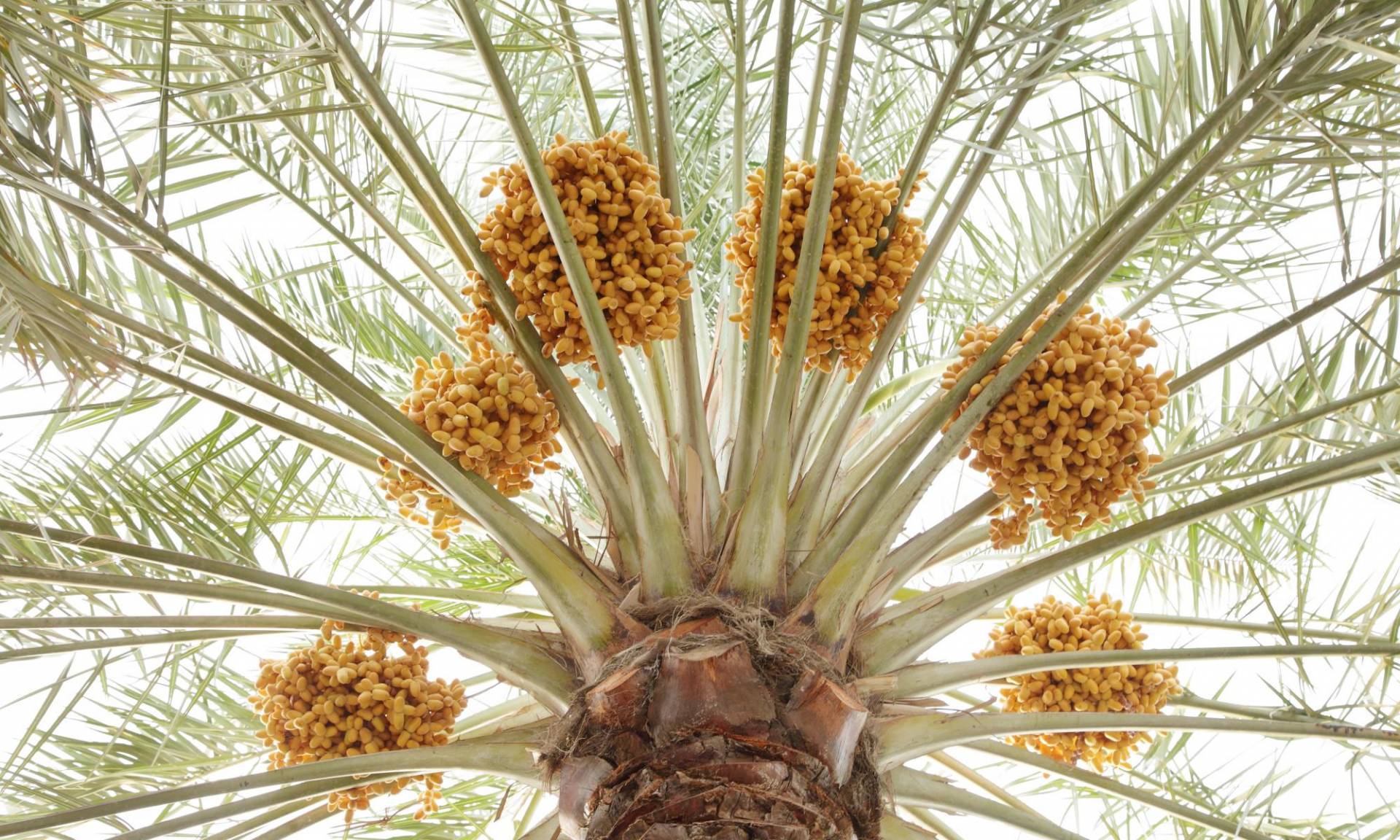 image-slider-with-thumbnail2.jpeg
image-slider-with-thumbnail1.jpeg
image-slider-with-thumbnail3.jpeg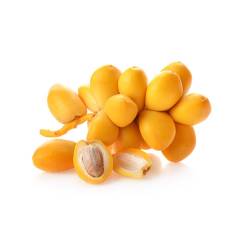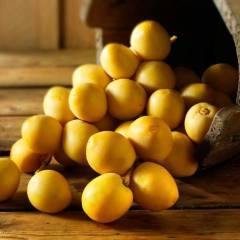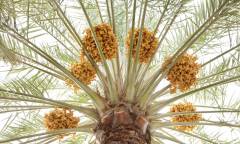 Around 600 tons of these varieties are produced annually in our partners' farms in different locations in Jordan valley. The farms contain almost 5,000 trees.
Barhi Dates are small and round and have a soft, somewhat chewy texture.
This type of date is known to have a sweet, butterscotch candy flavor.
our Berhi is certified 100% Organic
a) Very Nutritious.
b) High in Fiber. Getting enough fiber is important for your overall health.
c) High in Disease-Fighting Antioxidants.
d) An excellent natural sweetener.
e) Easy to Add to Your Diet.
And much more…